About Play & Learn Preschool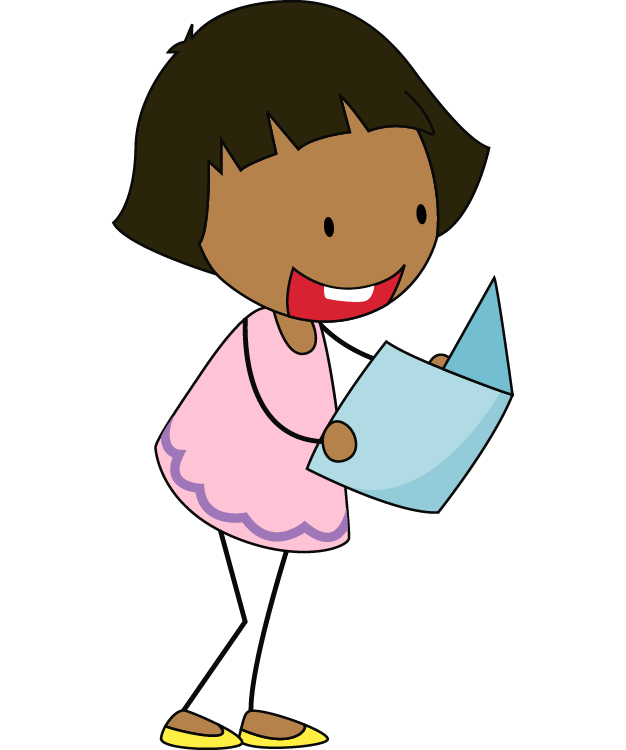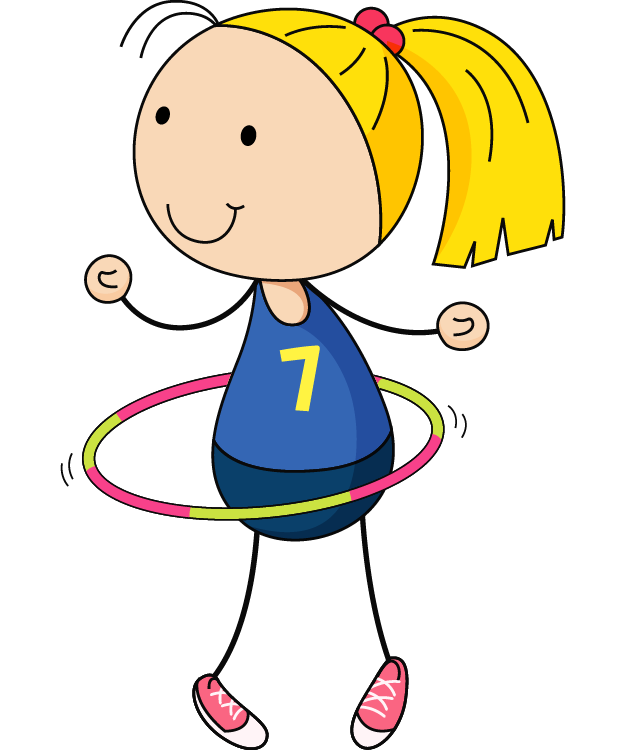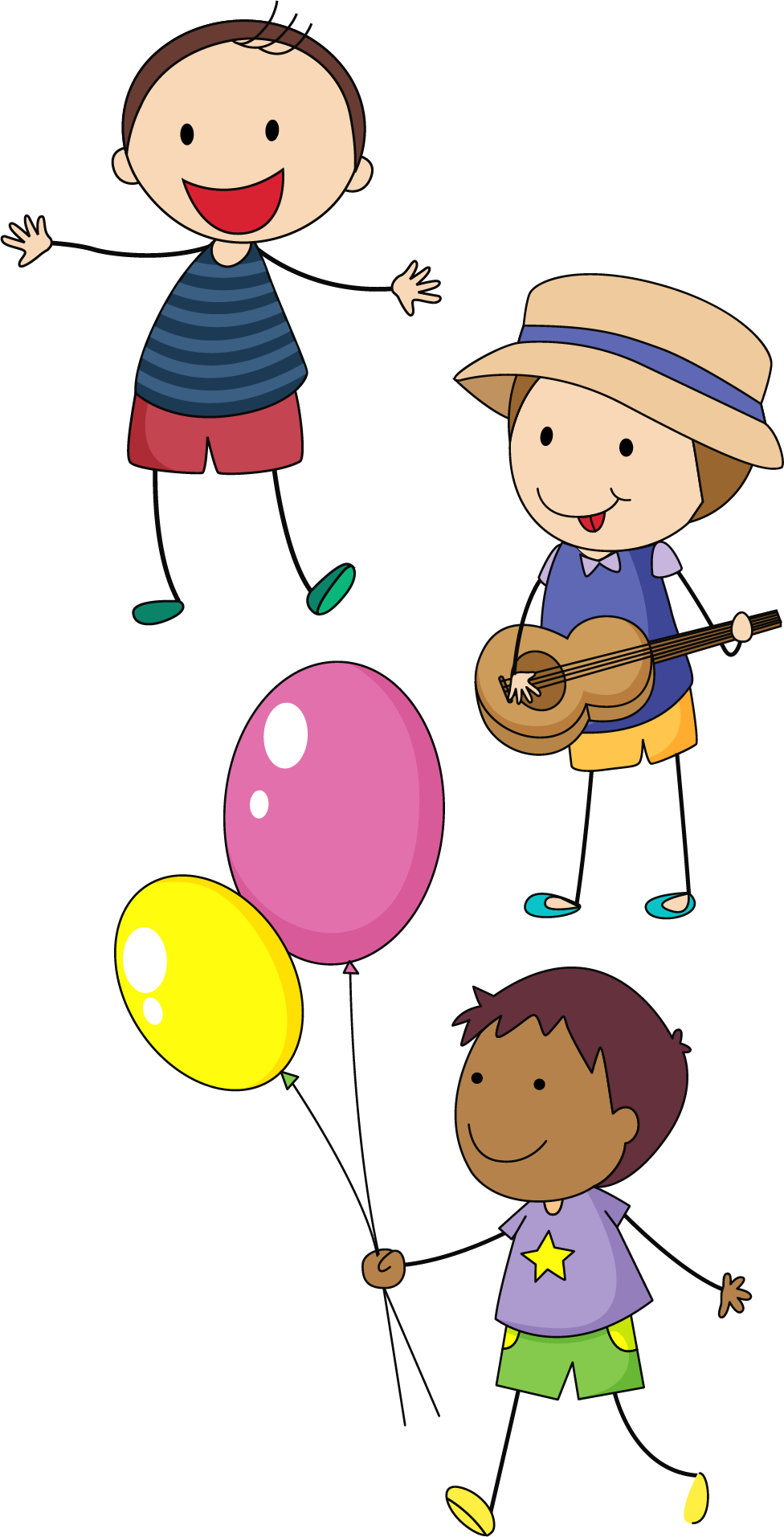 Play & Learn Preschool
Play & Learn Preschool in Canmore, AB has been in the community for a few years now. It is wonderful program for 3- and 4-year-olds (multi aged). The group runs Mondays – Thursdays through the school year with a choice of mornings or afternoons (8:45-11:45 or 12:30-3:30).
We are so proud of our experienced staff who are passionate about early childhood. Our program is overseen by an Alberta certified teacher.
We are located in the Shepherd of the Valley Lutheran Church, Canmore with access to a great green space and a playground close by. This is an inclusive, "learning through play" program, We are licensed and approved by Alberta Education to help meet the needs of preschool aged children in the Bow Valley.
We are so thrilled to announce small classes; maximum number of children in each session is 12. We believe in spending quality time with children and giving them opportunities to connect more closely to their peers. This promotes confidence and comfort sharing ideas and makes for optimal playing AND learning.
Play & Learn Preschool – Canmore is part of the Alberta Child Care Affordability Program, which means more affordable fees for our families.
Monthly fee for 4 days of 3-hour sessions is $253 ($177 after the Affordability Grant is applied). The fee is payable on the 1st of each month. There is a non-refundable $45 registration fee.
We can also guide you through the Federal- Provincial Childcare Subsidy which can be applied towards the preschool fee This subsidy is a flat rate of $125. Here is a link to the Subsidy application:
https://applychildcaresubsidy.alberta.ca/
We have easy and secure online registration. Registration is on-going and be advised, space is limited.